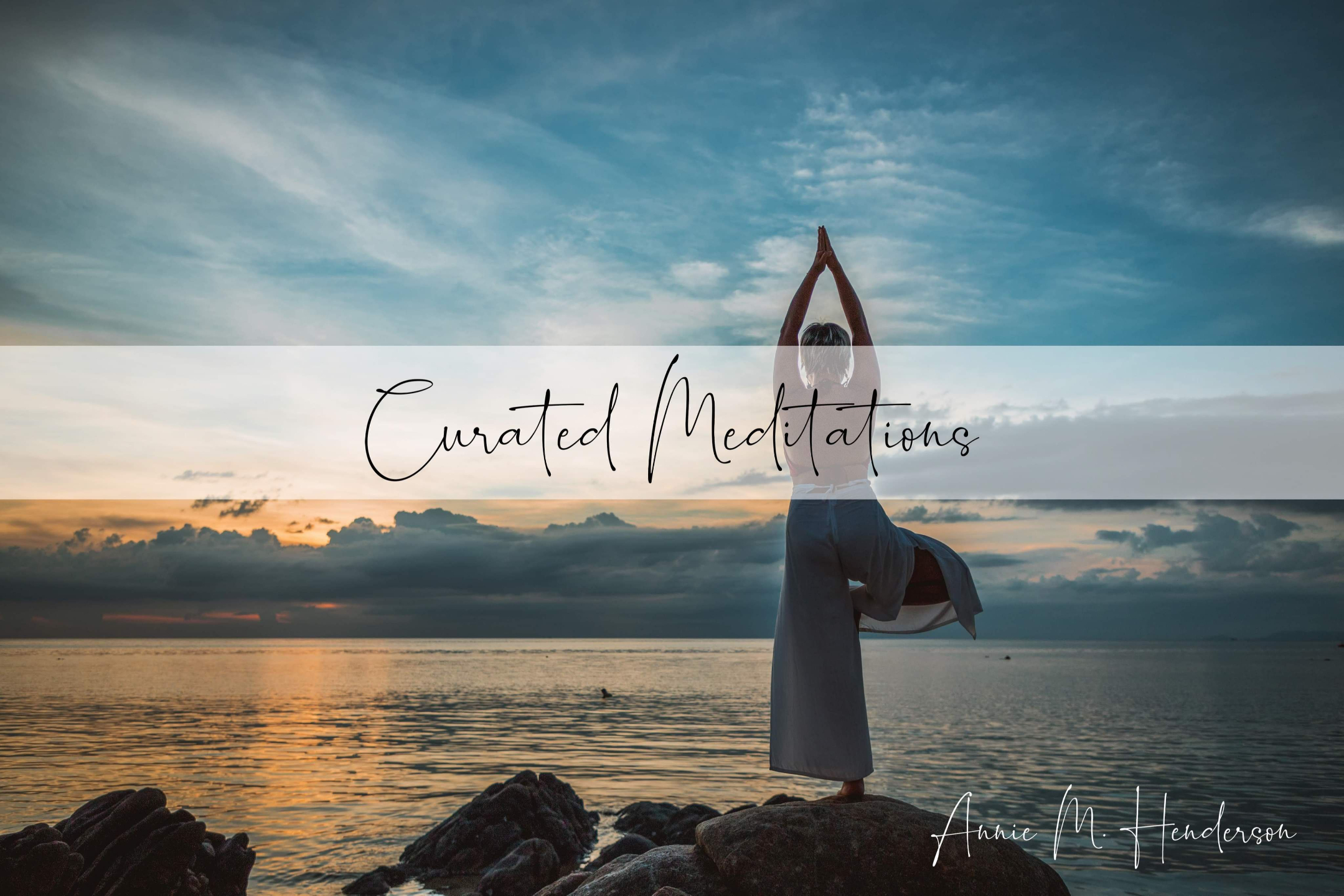 A customized guided meditation — personalized just for you
The act of meditation is a deeply personal experience.
That's why I am happy to introduce customized, guided meditations. Think of these crafted audio recordings like boutique, tailored meditations... custom-designed especially for your beautiful mind.
Now you can have your very own meditation, curated to go deeper than the standard workshop or class.
These one-of-a-kind meditations are designed to assist you in elevating your personal practice by speaking directly to YOUR specific needs, blockages, and intentions.
From length to style, to time of day & everything in between - I've got you covered.
Not sure where to start? Here are some topics we can address during your meditation:
Abundance

Self-compassion

Your higher self

Self-love

You are safe

Relaxation

Sleep

Confidence
The Process:
Each meditation, created by Annie, is personalized for you. No two are the same.
Upon checkout, you will fill out a form to dive into what you are currently working through and where you are seeking centering, support and guidance.
Your meditation will then be recorded and emailed to you in an MP3 file in 3-5 days.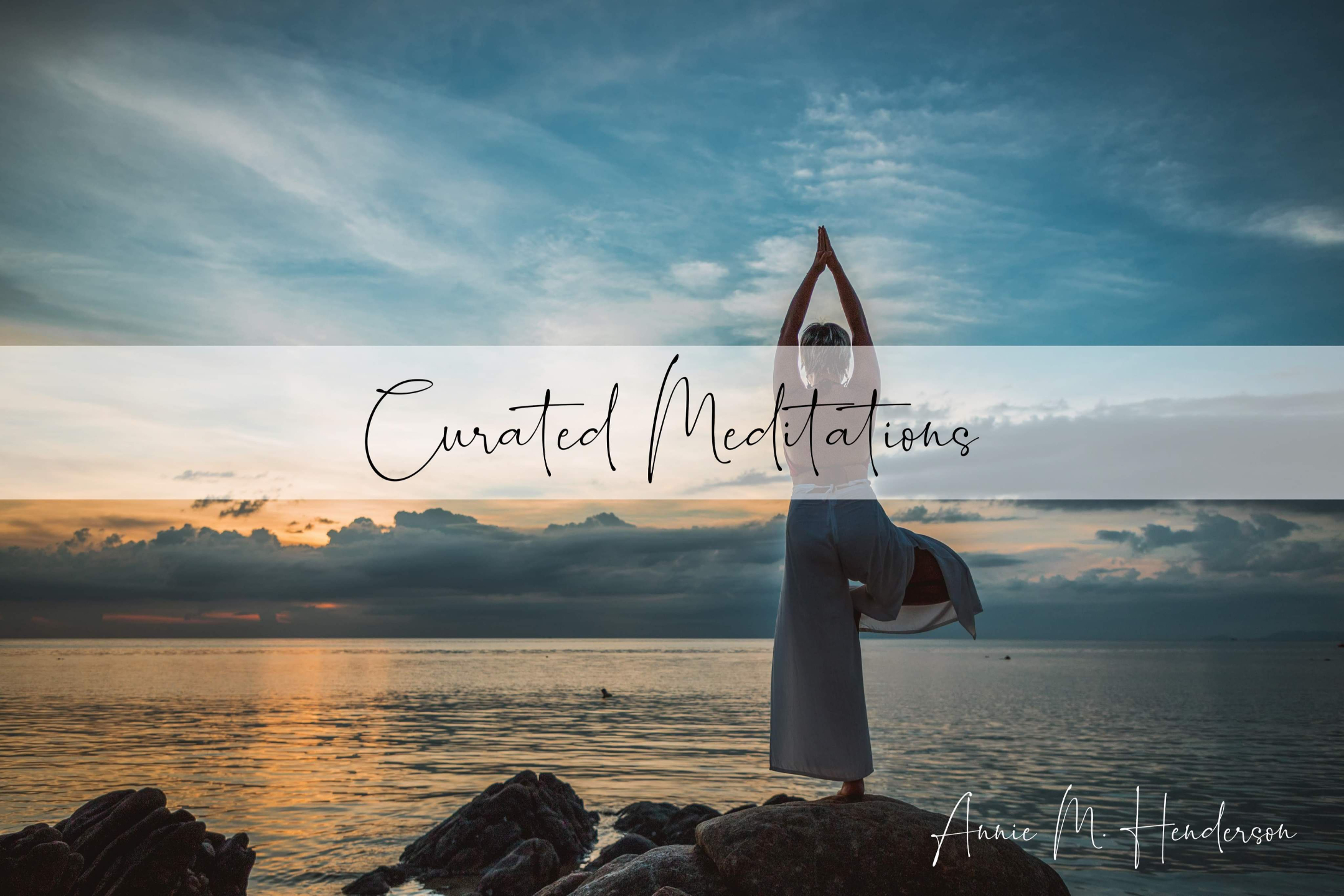 Annie's custom-tailored meditations completely elevated my vacation.
I ordered one to enjoy for my first day, while I was on the beach, and quickly realized that I wanted the experience every morning. Annie worked with me on short notice to compose 6 additional, and receiving them each morning was like going on an excursion to start my day.
I chose a diverse array of topics - from confidence to feminine radiance to very stylized concepts like 'based on a song', and 'based on a movie.'
There aren't any limits when it comes to designing a meditation with her. I loved the creativity and freedom!
Annie asked relevant questions - her skills in tandem with her artistry - to craft what can only be described as meditative masterpieces for my mind.
Absolutely nothing compares to taking the soulful journey they provide, while in your oasis. My vacation wouldn't have been the same without them.
Annnnnieeeee!  Oh my word these meditations were fantastically epic! 
I mean wow.  I went to bed last night and picked up the phone only to listen to them and I was out. 
Your voice and the words are so soothing and angelic to me and the music just wow just wow. 
Thank you what an incredible gift you have and have given me! 
-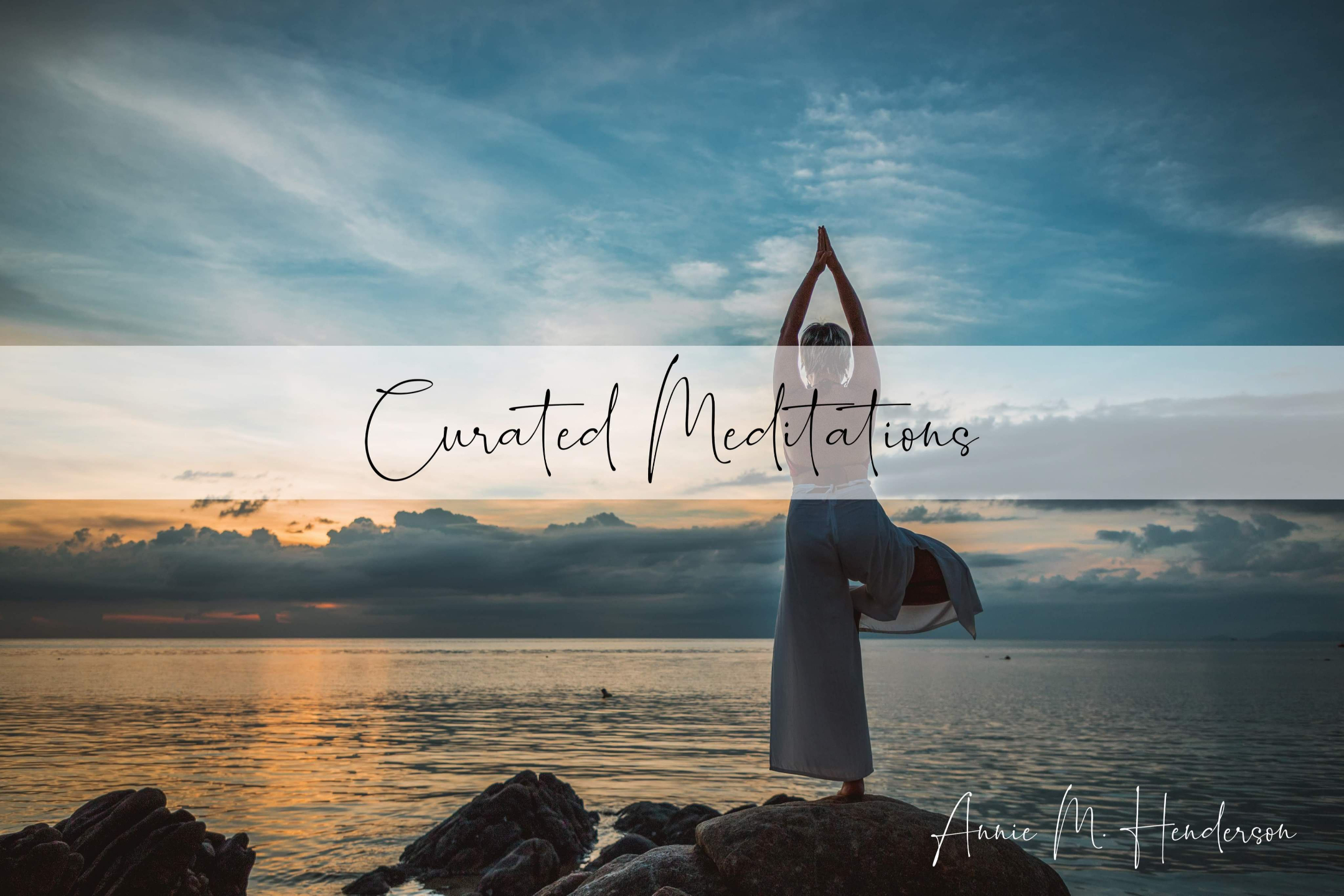 I have tried a lot of different meditations for a longer period without success.
I just didn't get the results I wanted. I felt I repeated someone else's words that meant nothing to me. Small wins but a lot of frustration.
Then Annie offered a customized meditation where I could put in things that I knew were important to me. The fact that she could even put my own country's surroundings and ambiance in them made them really sink in.
I realized I could not only use them as something to calm me, empower me, and lift my spirit, but also as a tool to really face my emotions.
When you use a customized meditation that is about a situation you currently struggle with, you can't shove down emotions that will rise up. I use 6 different ones right now, and they all made me cry at the beginning. That's how I knew they reached deep and gave a deeper healing!
I'm grateful for Annie's incredible creativity.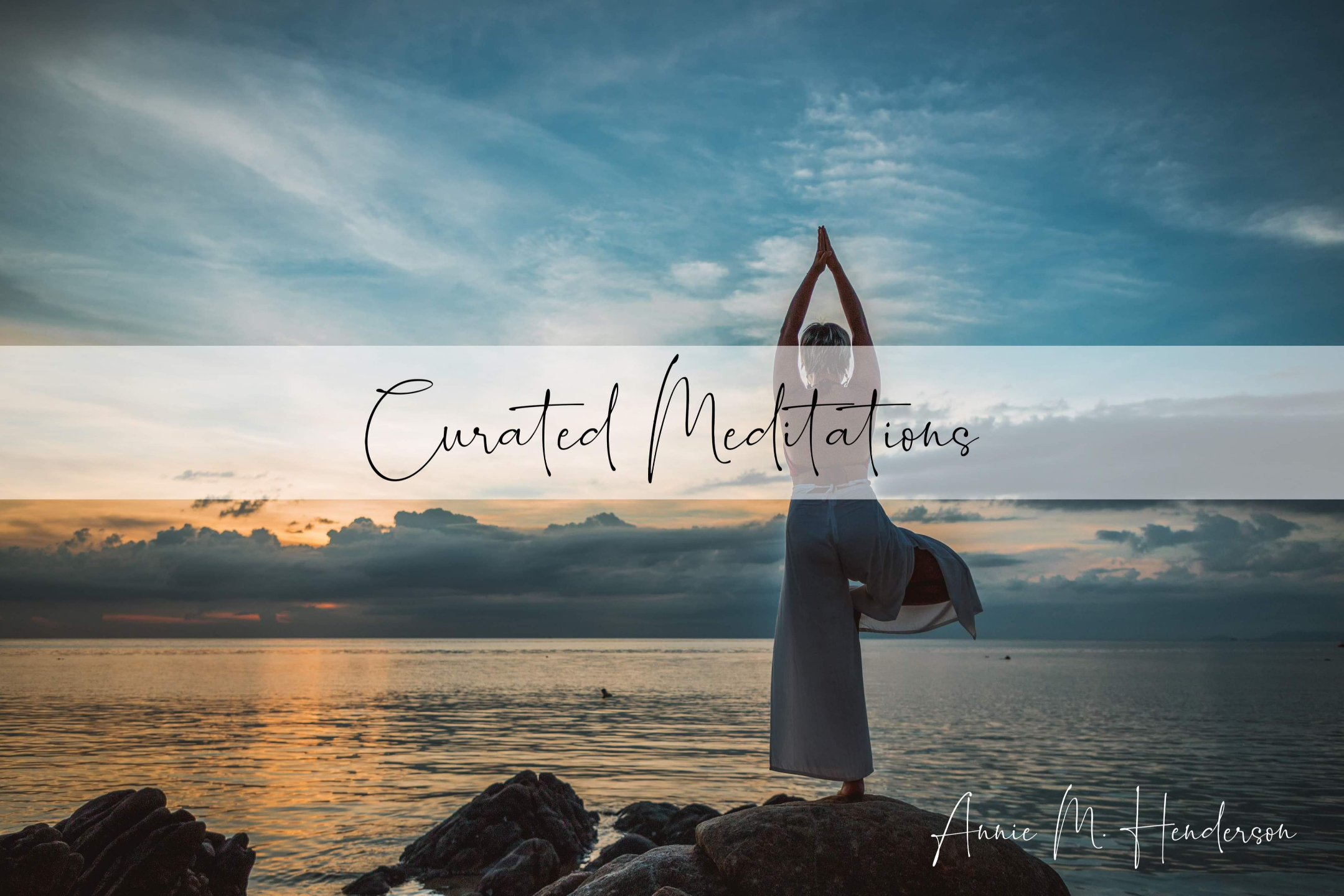 I would like to thank Annie M Henderson for writing me four personal meditations.
I chose the topics and Annie, without much information, was able to create beautiful, calming meditations that have helped me greatly.
I won't share all of the topics but one of them that I needed was driving places when I don't know where I'm going. Traveling can be hard and stressful for me and I can almost have an anxiety attack (which I don't experience otherwise). I listened to the driving meditation before I left for a big trip and it really does work.
Annie's voice is so calming and melodic. Thank you, Annie!! You are a gem!!
Please note that all customized meditation purchases are final sales. No refunds will be given.
Disclaimer: Meditation is a complementary practice, not a substitute for professional or medical treatment. If you are suffering from a psychological or medical condition, please seek help from a qualified health professional.