Crushing Limiting Beliefs Course with Life Coach Annie
All of us have beliefs that limit us and hold us back.
Some of these beliefs were instilled in us by our parents. Others we've adopted at some point in our lives.
LEARN MORE
Affirmations with Annie
Affirmations are powerful tools that can have numerous benefits for our mental, emotional, and physical well-being.
Yes, please!
Later In Life Lesbian:
Coming Out Later in Life & Leaving Fear,
Overwhelm, & Guilt Behind
Through this story, readers will learn about the importance of self-love and acceptance, as well as the benefits of living authentically.
CHECK IT OUT
Women with ADHD:
Strategies for Everyday Life to Help Overcome Distractions, Improve Relationships, and to Live in Control
Available on Amazon!
I want it!
Your Mind Does...
Discover the power of the mind with the cut and color that speaks to you!
GET YOURS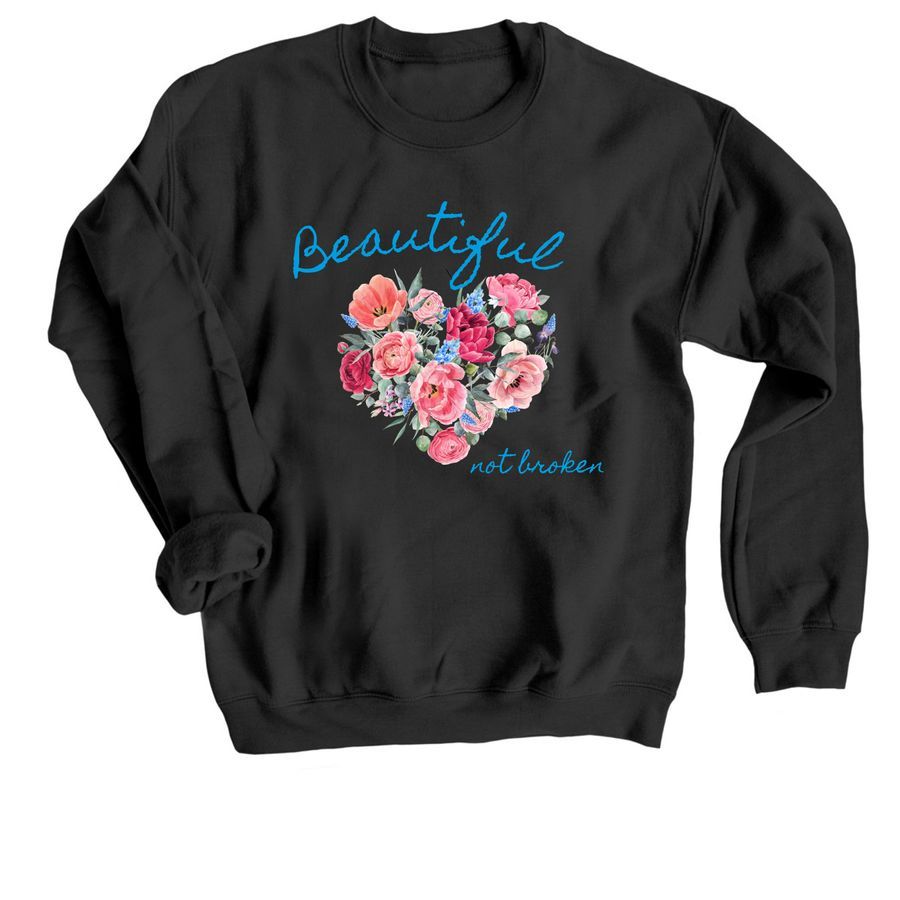 Beautiful, not broken!
Shirts, Hoodies, and Tanks
Check out all the colors and different styles!
I want one!